The performance of metal materials: the performance of metal materials is mainly expressed as mechanical properties or mechanical properties, which refers to the ability of metal materials to resist deformation and damage under the action of external force (or load). Commonly used mechanical properties are strength, plasticity, hardness, impact toughness and fatigue strength.


Strength: Strength refers to the ability of a metal material to resist deformation and fracture under external force. In engineering, yield point and tensile strength are commonly used as strength criteria.


Shredder quotation, shredder type, shredder is also known as shredder, except for their different names, their operating principles are the same, the price of metal shredder shredder is based on the model you choose, the output is different , the price is also very different, the shredder equipment is a professional shredder equipment for shredding various scrap metals. Many people do not know what materials the shredder can be used for. There are so many scrap metal materials, so which ones are the best? Need a shredder? The material selection of the shredder is mainly based on metal products, most of which are scrap metal. According to the different metal shredding materials, it can be mainly divided into the following categories: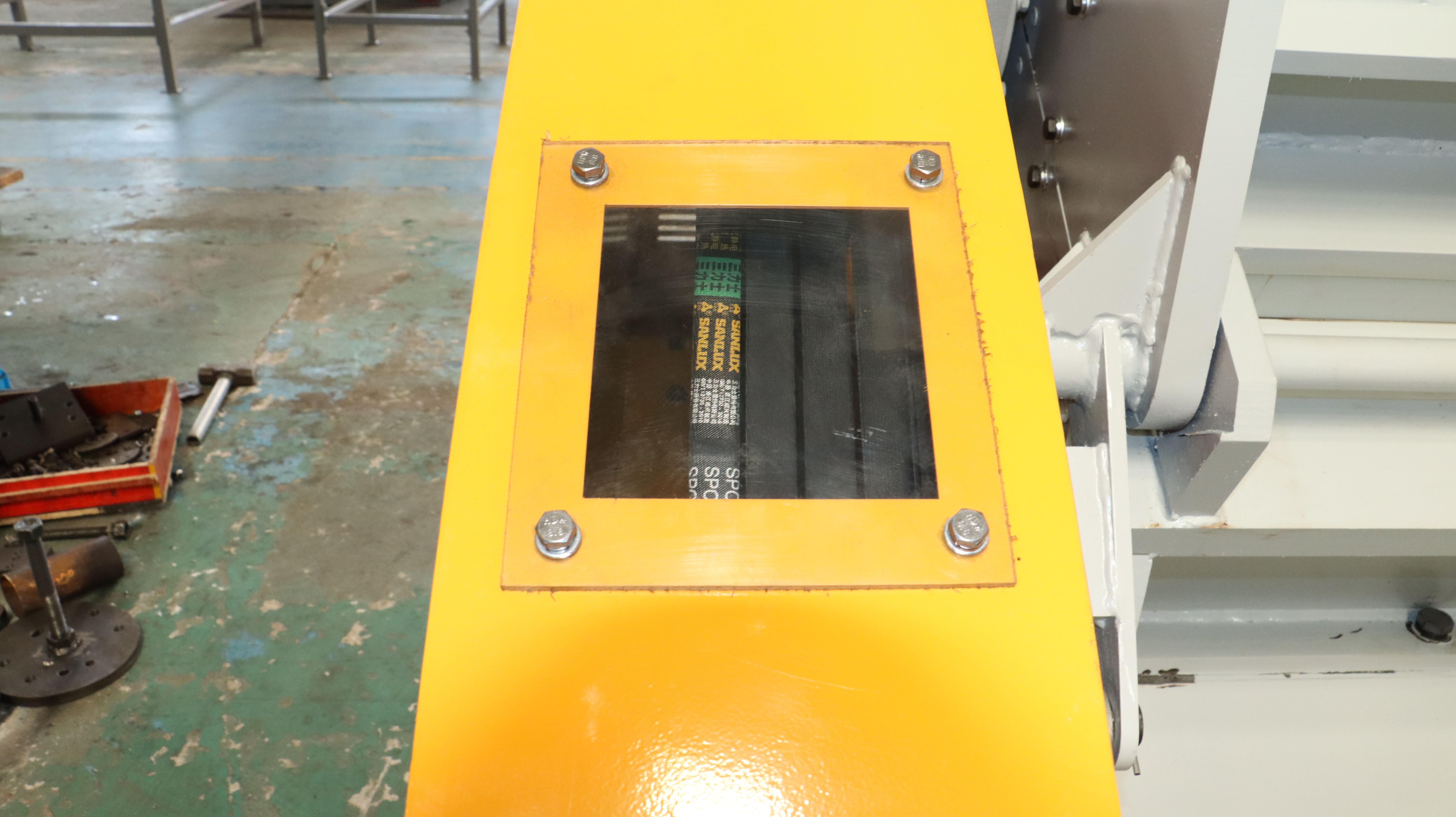 1. Can shredder: This kind of equipment is mainly based on cans and paint buckets. Although other materials can also be shredded, they are basically small and medium-sized materials, such as waste. Electrical components, circuit boards, etc.;
2. Automobile shredder: This kind of shredder has relatively wider requirements on materials, and can effectively shred materials such as bicycles, motorcycles, and automobile iron sheets;
3. Scrap shredder: This shredder is extremely adaptable to the hardness of materials, and materials with a hardness of steel plate can also be easily shredded.
Under normal circumstances, we use a wide range of materials for shredders, and we have to choose specific models for specific materials. Large-scale shredders have a wider range of crushing capacity and material selection, while small ones are due to In terms of feeding and other issues, the selection of materials should be relatively less.


There are dazzling types of shredders, but scrap metal recycling stations usually only buy one type of machine. They usually decide to buy equipment and machines according to the nature of the shredded materials. Some users recycle more waste bicycles. He buys bicycle shredder equipment, and some users recycle more car shells, so they buy machines that can shred car shells. However, it is rare to recycle a single material, and it is difficult for users to make money by recycling waste in this way. Most users recycle everything, such as paint buckets, cans, bicycles, color steel tiles, car shells, etc. No one refuses. To shred them all with one machine, you need to use what we call a multifunctional shredder.