After working for a period of time under normal conditions, the plastic shredder must be regularly maintained and maintained, mainly to prevent and delay the wear of defective parts and other forms of important means, in all parts of the equipment lubricated, every day, to maintain normal production equipment to extend the service life of the equipment. Not only must lubricate the equipment, but also regularly check the various screws of the equipment, such as liners, blades, etc.
In addition, the plastic shredder will loosen the screws due to long-term vibration, so it should be checked in time during daily maintenance to ensure that the equipment is in good condition, exert equipment performance, reduce equipment accidents, and improve economic benefits. Only the lubrication and maintenance of some plastic shredders are in place, so that the output of the shredder can be high and the service life of the shredder can be improved. Therefore, operators of plastic shredders should lubricate, tighten, adjust and clean the equipment.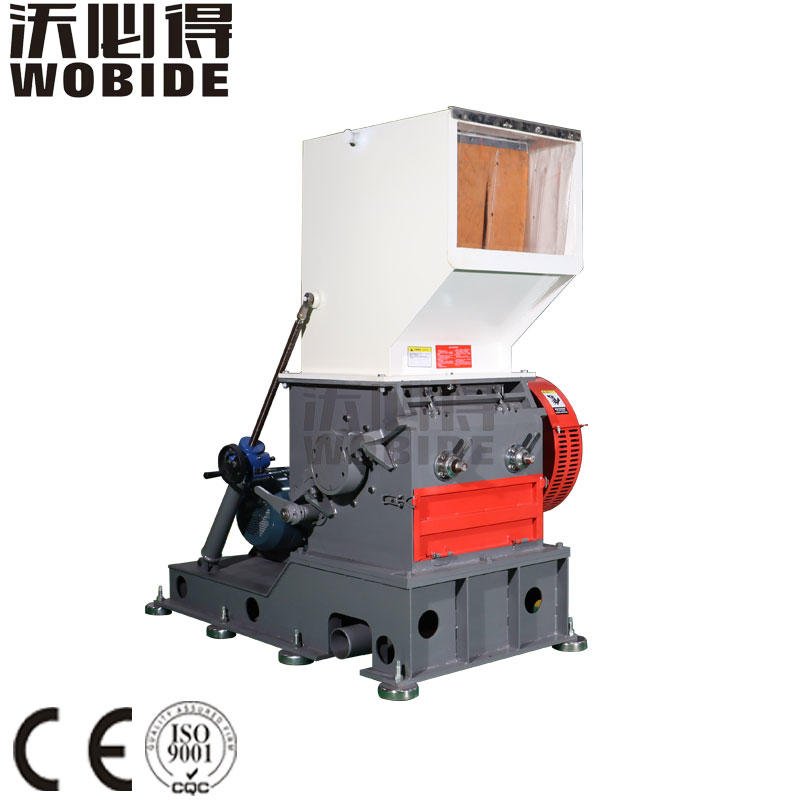 If the plastic shredder blade is very worn, a new plastic shredder blade must be replaced. When choosing a new plastic shredder, we must pay attention to the quality of the plastic shredder and not be sloppy.
Wobide Machinery(Zhejiang)Co., Ltd
specializes in the production and development of plastic shredder product technology, and provides customers with high-quality plastic shredders with excellent service and affordable prices.