A plastic pelletizer server electrical flow instability caused by uneven feeding, the main motor bearing destruction or wetting poorly, not heating. A section of the electric heater does not work or the position is not correct, the extruder screw adjustment pad is not correct, component intervention.
Fault detection, check the feeder, remove and replace the rolling bearing if necessary. Repair the main motor of the plastic pelletizer and remove and replace the electric heater when necessary. Check the electric heater is not all normal work, pull out the screw to check the extruder screw there is no diffraction phenomenon, check the adjustment pad.
Second, the main motor of the plastic granulator can not start: driving order is wrong, should check the fusion break wire is not burned ring; main motor process is not good; with the main motor related chain to join the effectiveness of the equipment.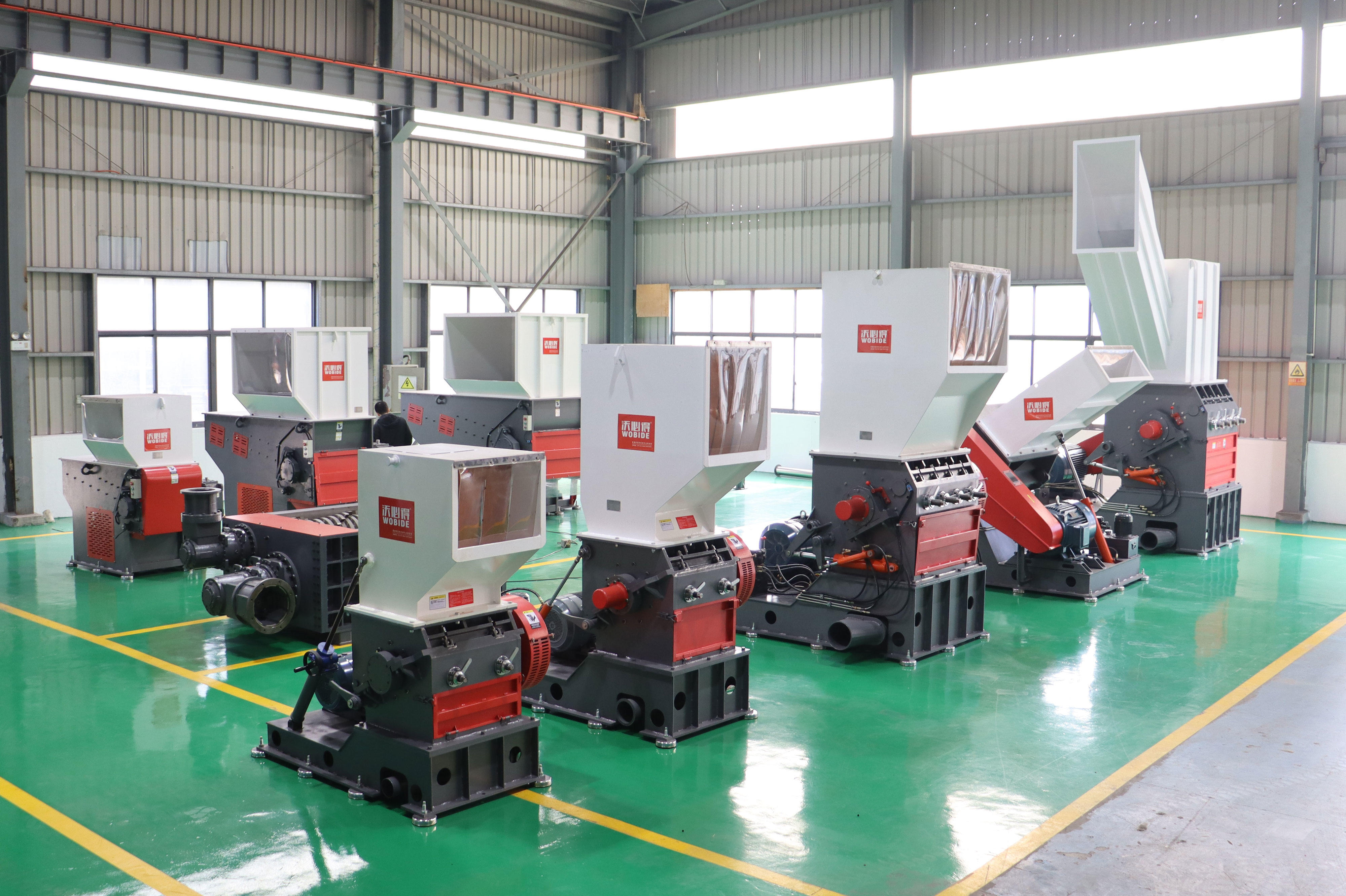 Open again according to the proper starting sequence, check the sequence, check the main motor power circuit, check the situation of the chain joining equipment related to the main motor. The gasoline pump does not move, check whether the lubrication pump is started. Motor can not open, turn off the main switch power wait five minutes after restart, soft starter induction current is not exhausted, check the emergency stop switch is not calibrated.
Third, the plastic pelletizer engine feed obstruction or blockage: raw materials melt poor electric heater section does not work in or the content of plastic all over the wide. Operating temperature setting is slightly low and unstable. There will be not easy to melt the dirty stuff.
Remove and replace when necessary, check the electric heater and discuss with the production technician. Verify the temperature of each section setting; raise the temperature preset value; clear check the extrusion molding system software and engine.
To correctly understand the principle of plastic pelletizing machine, in order to properly apply and properly maintain the plastic pelletizing machine.