With the development of the times, the contradiction between plastic and the environment is more and more prominent, mainly in the waste plastic to the space of a large number of occupants, it is difficult to be air or microbial degradation, will have a great impact on the environment, and will cause a huge waste of resources, so the secondary and reuse of waste resources for sustainable development and environmental protection is of great significance, plastic crusher to become the processing of these waste plastics and again production The key to reuse.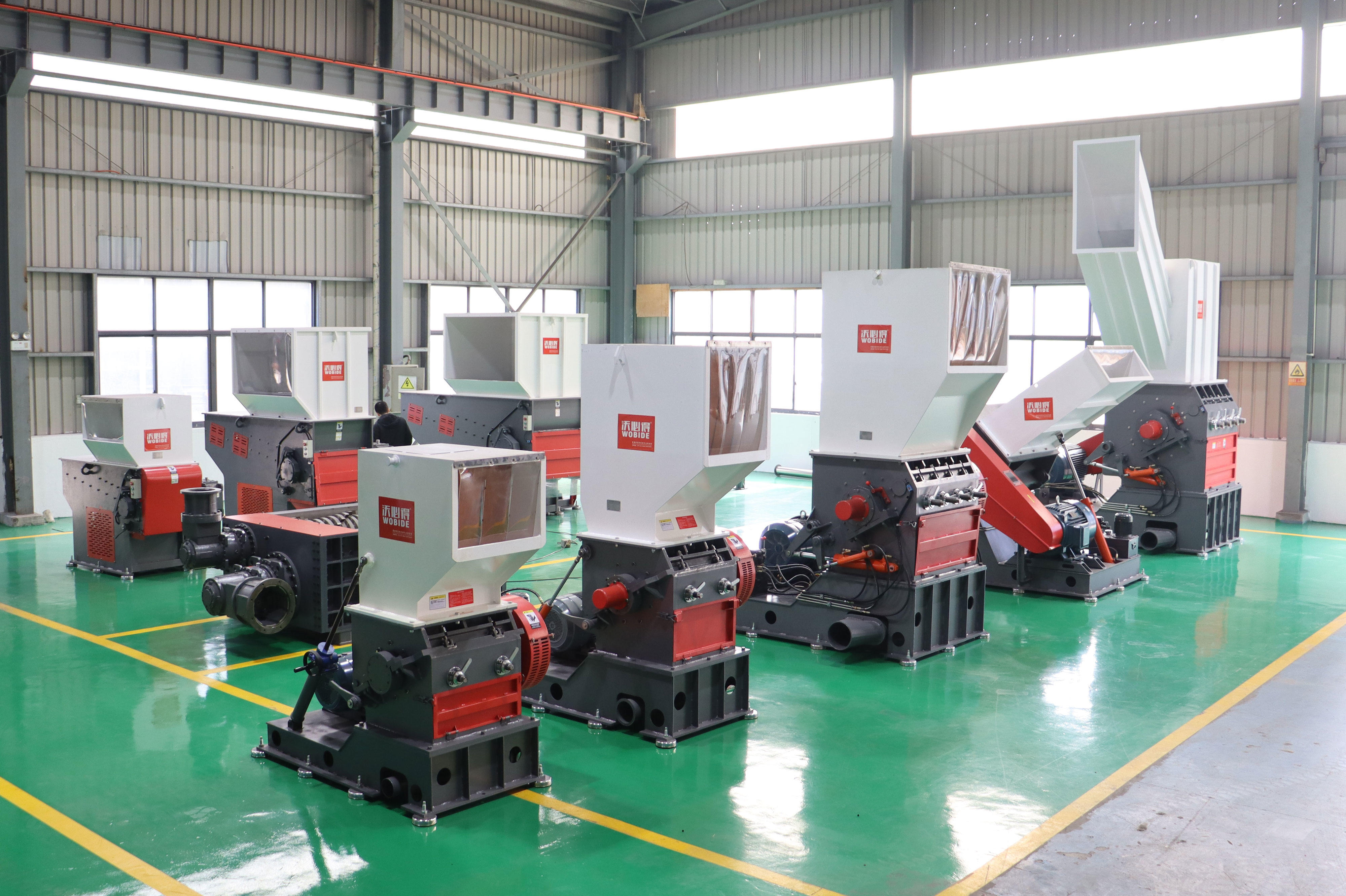 PET Bottle Crusher Machine
is the key to solving the problem of waste disposal, not only to solve the problem of plastic waste area, but also to reduce the production costs of plastic processing enterprises, plastic shredder can be a variety of plastic such as: woven bags, agricultural film, handbags, rubber, sponges and other products crushed into small pieces, and in the crushing at the same time cleaning to remove the dust, impurities, so as to get clean and clean plastic items, so that plastic recycling Machinery can work smoothly.
For companies with a long-term vision for the development of plastic crushing machine, environmental protection is not a slogan, but a starting point to create a competitive advantage of differentiation, but also in line with the trend of the times must be the direction of effort. In the competition is particularly white hot plastic crusher market, plastic crusher business only from the essence of the product to enhance the environmental protection, in order to truly play the advantages of plastic crusher.