With the increasing demand for
plastic shredder
equipment, plastic processing enterprises have spent a lot of thought in order to effectively manage the equipment. However, in order to manage the equipment well, in addition to long-term maintenance, a reasonable management plan is also required. How to formulate this What about the plan? This is the focus of what we are going to talk about today.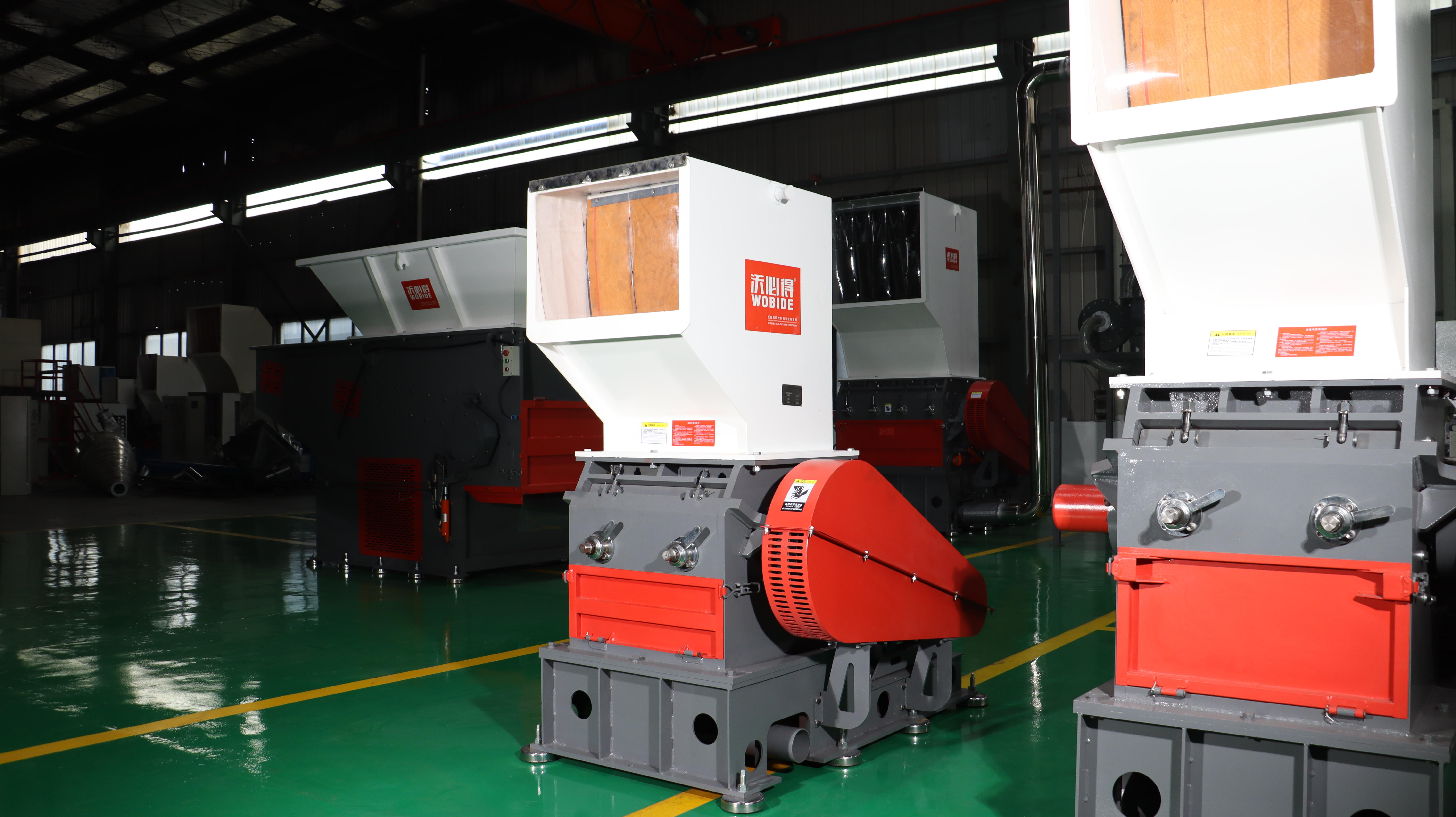 First of all, it is necessary to establish inspection standards for plastic shredders. Each model shall establish a unified template for equipment inspection standards according to the requirements of its own equipment characteristics and process technology accuracy. Equipment inspection specifications are divided into periodic inspection specifications and daily inspection specifications. Inspection specifications include inspection items, inspection period, inspection obligors, inspection methods, inspection results, and disposal methods for failing inspections.
Secondly, it is necessary to improve the inspection system of plastic shredders. That is, the three-level spot inspection obligation system for operators, maintenance personnel, and technicians. Operation and maintenance must conduct spot inspections on the spot inspection items that they are responsible for every shift every day. The inspection follows the principle of project uniqueness, task one, and process.