The plastic mill uses a pressurized spring that can play a balancing and pressurizing role and an elastic linkage that can play a smooth and shock-absorbing role. The plastic mill adopts the principle of leverage to connect the symmetrical grinding roller assembly with a horizontally placed spring through a tie rod, and when a large piece of material top swing a grinding roller assembly, it is equipped with a powder selector impeller that can improve the precision of powder selection and product high density.
Practice shows that, under the condition of the same speed, increasing the density of the blades can improve the fineness of the finished product. In other words, under the condition that the fineness of the finished product does not need to be changed, the high-density impeller can have a lower speed than the low-density impeller, which reduces the airflow resistance and increases the output of the finished product by more than 50% under the same power.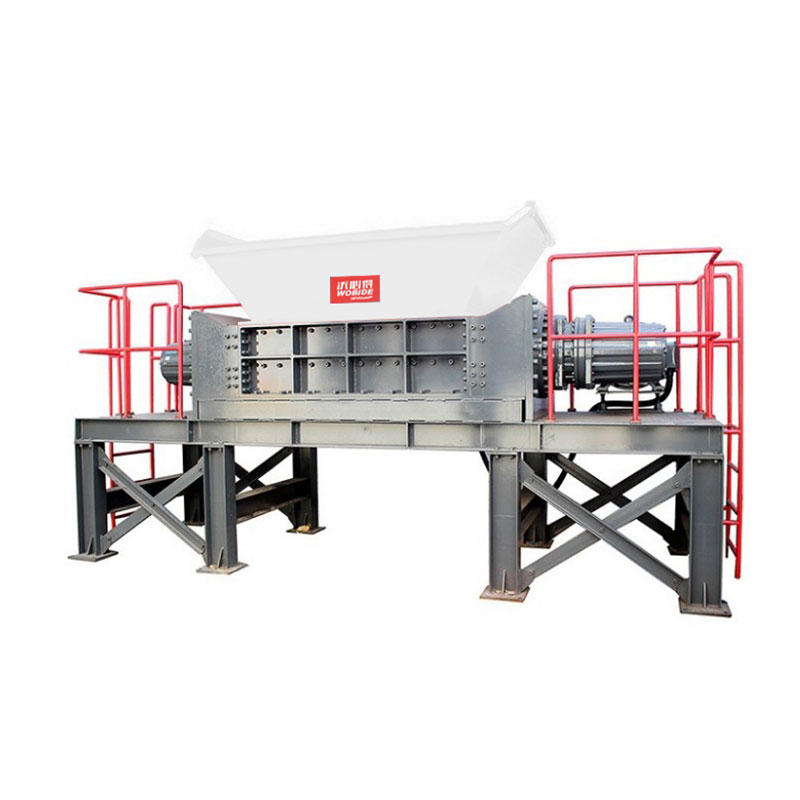 Adding material should be uniform, not more or less. Adding too much material will block the air ducts, reduce production, easy to burn out the motor, add too little material will also feed the output. Feeding size: hard material in the diameter of less than 15 mm is appropriate, soft material diameter can be 20 mm, it is strictly prohibited to add large pieces of material into the plastic mill.
Metal pieces are strictly prohibited to enter the machine, otherwise it will damage the grinding roller and grinding ring, and even the center hanger, etc. Fineness adjustment, according to the size, softness, hardness, water content and specific gravity of the materials, the coarseness and fineness of processing are different, the analyzer above can be adjusted, high speed, high fineness, low speed, low fineness. Increase the fineness, the output will be reduced accordingly, if it still can not meet the requirements should be debugged fan speed, the user can be flexible.