Many people do not know the difference and similarities between plastic shredder blades and crusher blades. Let's introduce the differences and similarities between the two blades.
The plastic shredder blade is a kind of blade that destroys plastic. It is mainly used for plastic molding, that is to say, the blade required for processing products. For example, if I want to process plastic sheets, then the plates I produce need to be held by the plastic destroyer blade. Cut, processed into the shape we need, this is the result of the plastic breaker blade.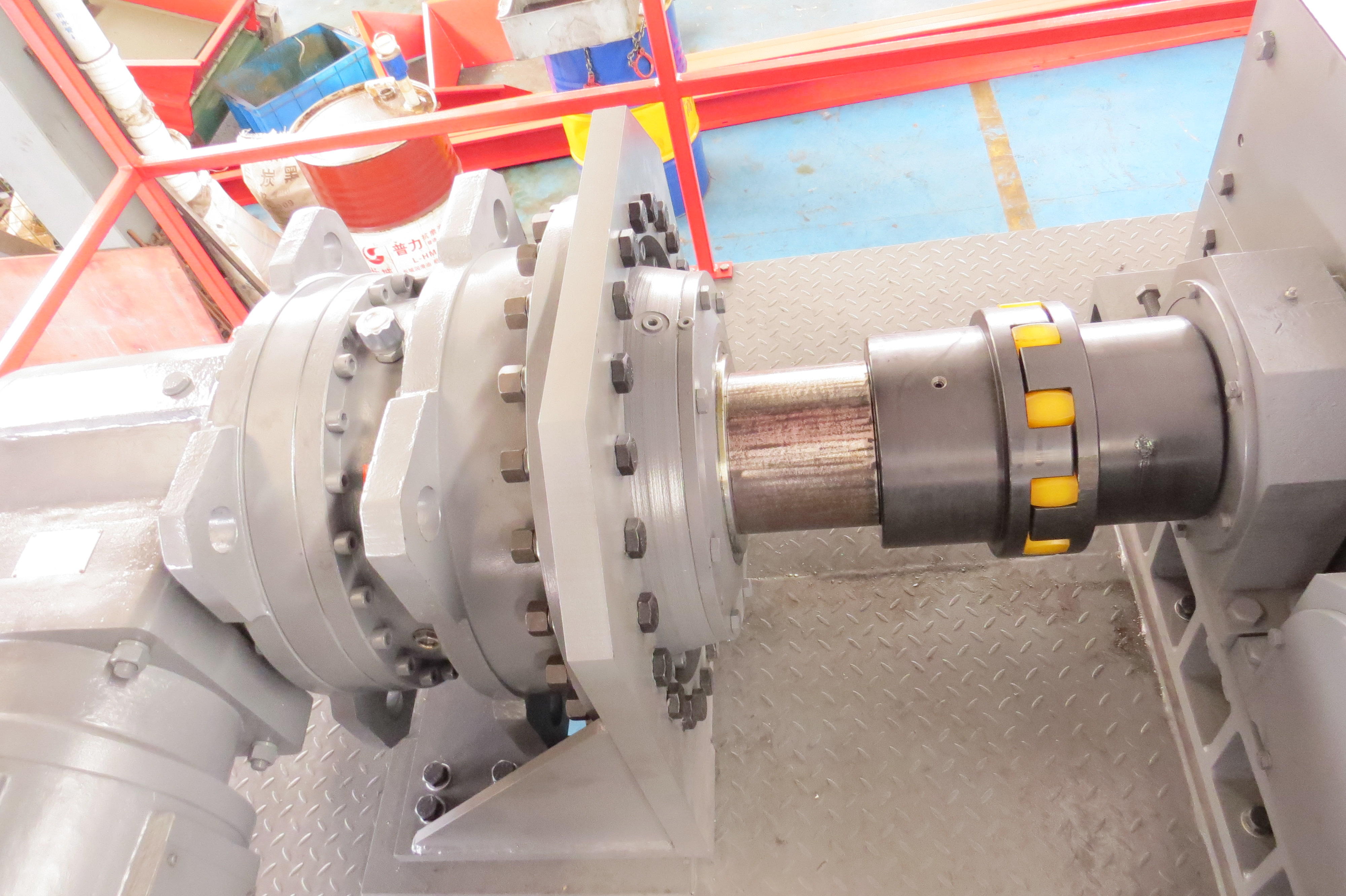 The plastic shredder blade is the opposite. For example, our plastic material adopts the incoming profile. We need to melt it and reprocess it. At this time, a shredder blade, which is a kind of blade that destroys plastic, is required. Therefore, the strength and hardness of the shredder blade should be Higher strength and hardness than plastic breaker blades.
After we know the difference between the plastic shredder blade and the shredder blade, let's talk about their similarities. Although these two types of blades are complementary blades, that is to say, one is a broken blade and the other is a formed blade, which is similar to Tai Chi. The same yin and yang complement each other. They have very similar choices of materials at many times, so these two blades are usually needed for processing a certain product, and the materials are almost the same without special requirements.