With the continuous development of science and technology, the wide application of new technologies and new processes, the types of machinery and equipment are more complete, the structure is more complex, and the performance is better, and the requirements for mechanical operation skills and equipment maintenance technology are higher. The operators of shredder equipment have certain skills, master more knowledge of judgment and maintenance of shredder failures, and have a high sense of responsibility and professionalism. The following piece learns more about the daily maintenance of the shredder: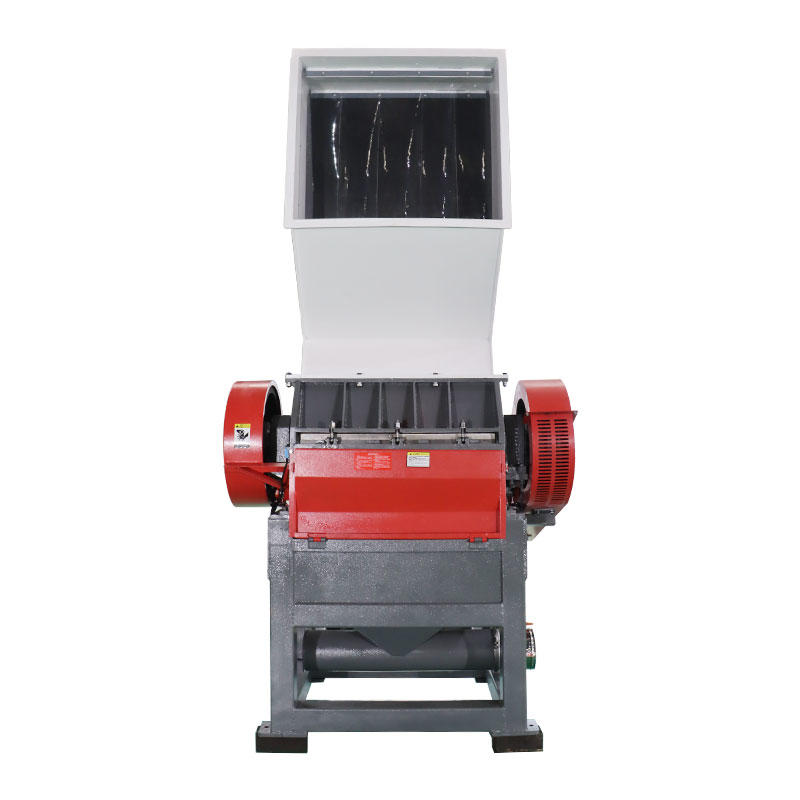 1. Before operation, all parts must be checked and adjusted according to the regulations, and the operation can only be carried out after the requirements are met.
2. The moving and fixed blades of the shredder should keep the cutting edge sharp. Once the cutting edge is blunt, it should be removed and sharpened in time.
3. The bearings on both sides of the main shaft and the bearings on both sides of the feeding roller have been injected with grease during installation. After each month of use, the above bearings need to be removed, cleaned and re-applied with grease (better quality). Butter), and then install and use. In the future, lubricate once every 1 month, and other rotating parts should also be lubricated with oil frequently during use.


4. In addition, the parts of the shredder should be checked frequently for damage, severe wear or looseness, especially the working parts and rotating parts. If damage, serious wear and looseness are found, they should be replaced, repaired and tightened in time to avoid major accidents.


5. When the machine is out of use, the surface dust and dirt should be wiped off. If it is parked in the open air, it should be covered with a rain cloth to prevent the machine from rusting.