There are two wearing parts in the use of plastic shredders, which are mainly plastic shredder blades and screens. Among them, the blades, as the main shredding mechanism, occupy an important position in the entire equipment. How to make the shredder blades recycled and reused? This requires fine grinding of the blade for reuse.
In use, the cutting edge of the
plastic shredder
often becomes blunt due to wear and cannot be used. If the blade is discarded and thrown aside, it will cause great waste. No matter how good the raw materials are, the plastic shredder blades should be put aside after use. Such knives can only be sold as scrap iron. If the blades can be recycled and reused, users can save a lot of money on purchasing knives.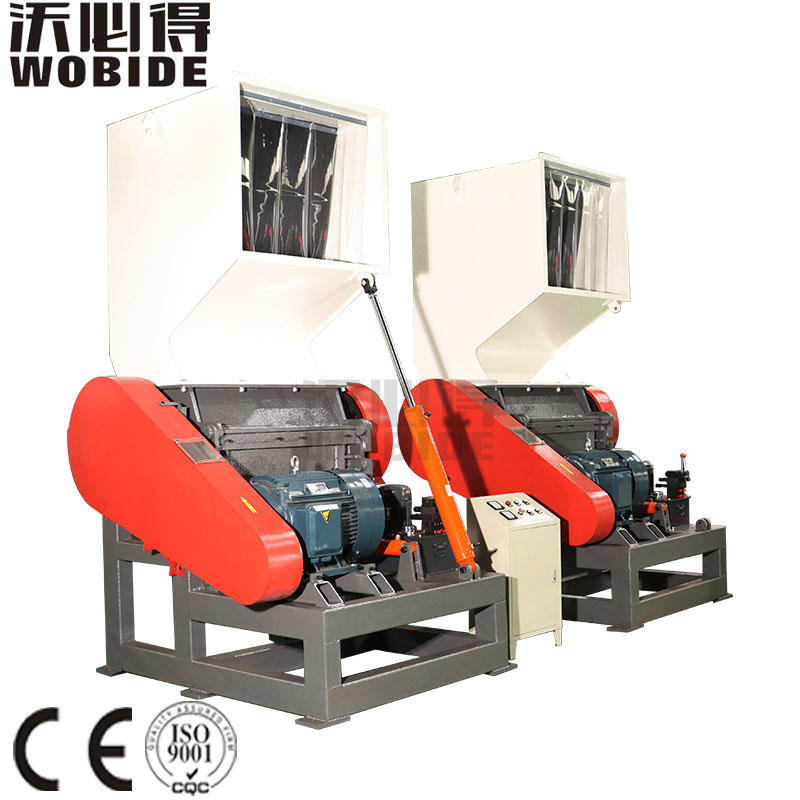 We are talking about the recycling of the grinder blade, that is, the second or repeated processing. Treat the worn blade in a special way, and then use the grinder to grind the edge to the same sharpness as the new knife, so that the The blade that has been close to obsolete is reissued for the second time, so that the use of the blade is infinitely close to the manufacturing level of new knives.
The processing of plastic itself is also the reuse of capital, and the repair of the shredder blade is also attributed to the utilization of resources. After grinding, the cutting edge and angle of the blade reach the initial state, and then the blade gap is readjusted, so that the efficiency and crushing performance of the pulverizer can reach the new machine standard again.