The characteristics of the plastic shredder are:
The equipment produced by the plastic shredder manufacturer integrates the successful experience in this field and then upgrades the production of new machinery and equipment. It has the advantages of light weight, low consumption, high-quality cutter head raw materials, long service life, and convenient cleaning. The surface of the equipment is unique, the color is harmonious, and the spraying is firm. The silo, crushing chamber, and sieve bucket are separated design solutions. The loading and unloading is very easy. The buffer room is loaded with imported rolling curtain design to prevent raw materials from splashing. Before and after the crushing chamber Three-layer sound insulation and noise reduction are used on the left and right walls, and the noise is low. The belt pulley is equipped with a protective cover, which is reliable. It is equipped with a cleaning commercial safety switch. The motor is equipped with an overload protection device and a switching power supply chain franchise maintenance system software.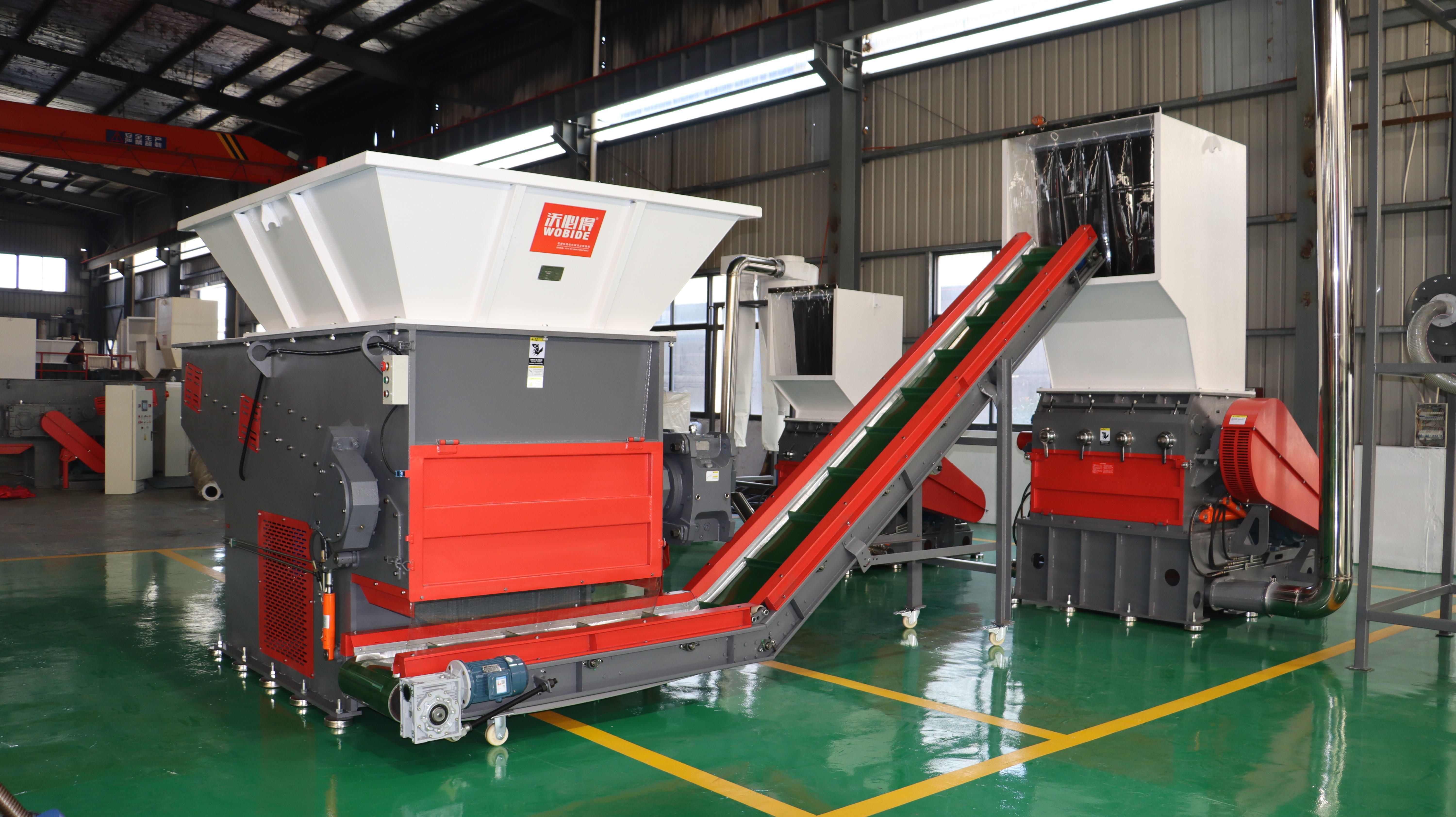 How about a plastic shredder mainly depends on whether it can meet your production requirements. Generally speaking, a good shredder must consider the following two levels of requirements:
First of all, whether the performance of the plastic shredder can be used in consideration of production regulations.
Regarding the crusher, how the performance determines the economic benefits of the entire production process. If the performance can be considered in the production regulations, then such a plastic crusher is a good crusher, otherwise, it is not a suitable choice. , Can also be said to be not very good machinery and equipment;
Secondly, what is the quality of the crusher produced by the plastic crusher manufacturer?
When the crusher is working, the quality of the crusher endangers the frequency of maintenance in production and the height of its high efficiency. If the quality is good, the crusher is not easy to be destroyed under the working condition, then its work efficiency will be better. High, and the maintenance cost is relatively low. On the contrary, if the quality is not very good, in the case of work, its high efficiency is not high, the maintenance frequency is high, and a large investment in maintenance costs is necessary. It is not difficult to see that, good The plastic shredder must have good quality.