The double-shaft shredder has the characteristics of heavy load, low speed, price adjustment and continuous production. In normal maintenance, all kinds of lubricating oil are used, and the bearing capacity on the main engine is more and more huge. We should also pay attention to several related aspects in the normal smoothing and application of bearings to improve labor efficiency and prolong the service life of bearings.
During the operation of the double-shaft shredder, the wear and tear obviously increased, and abnormal noises were produced. The application form of the lubricating oil was not very good.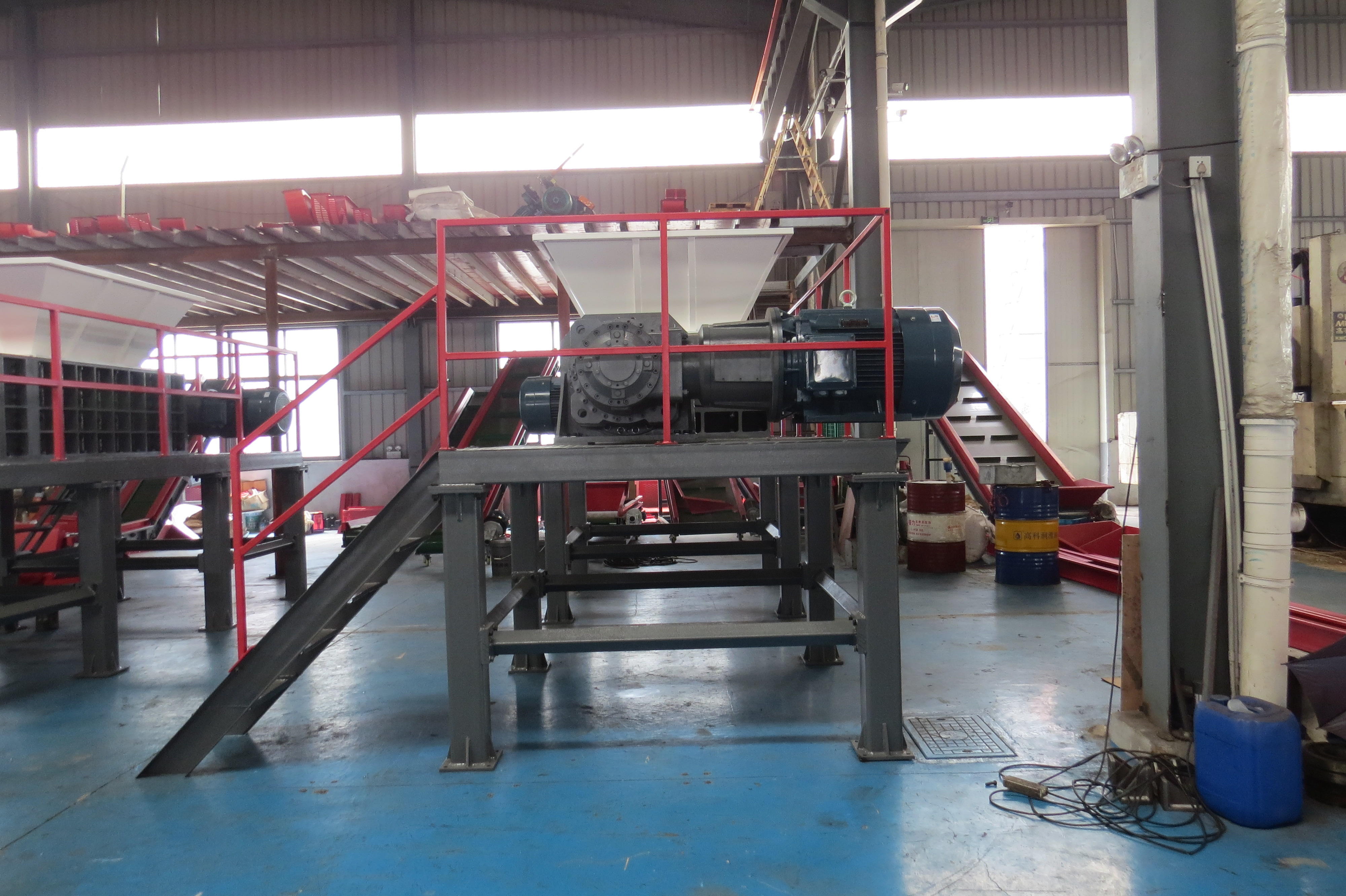 In addition to the problems of raw materials and design, it can be said that the lubricating oil can not be used correctly: the viscosity cannot be suitable; the new oil and the old oil are mixed. Although this may have some short-term effects, the oil application performance will obviously drop and the lubrication conditions of the double shaft shredder bearing will be deteriorated. The increase in bearing wear will definitely shorten the life of the bearing.
For the dual-shaft shredder working, how should we smooth it, from the point of view of economic benefits, we should use the oil more accurately and effectively. Whether to change the oil and when to change the oil, in addition to the rules of the oil change period, should also be studied according to factors such as the start-up time and start-up rate of the equipment, so that the oil can be developed and used with maximum control.