Recently, with the rapid development of the plastic products industry, some waste items are often produced in the production process, so many manufacturers need to consider how to recycle these waste items. Some factories hand saw some waste pipes into small pieces and then break them. In this way, the recovery rate is very low. What should be done to solve these problems? Give it a try with a plastic shredder.
How to recover large-caliber PE plastic waste economically and effectively has become a key research topic for PE plastic manufacturers. Before starting the plastic shredder, it is necessary to strictly check whether the installation of various parts of the machine is suitable for the requirements, whether the screws and bolts are loose, whether there is a test run by gently pulling the belt by hand, and whether there is any phenomenon such as collision. At the same time, inspect the rotating target, and it is strictly forbidden to crush flammable and explosive items, so as to avoid accidents.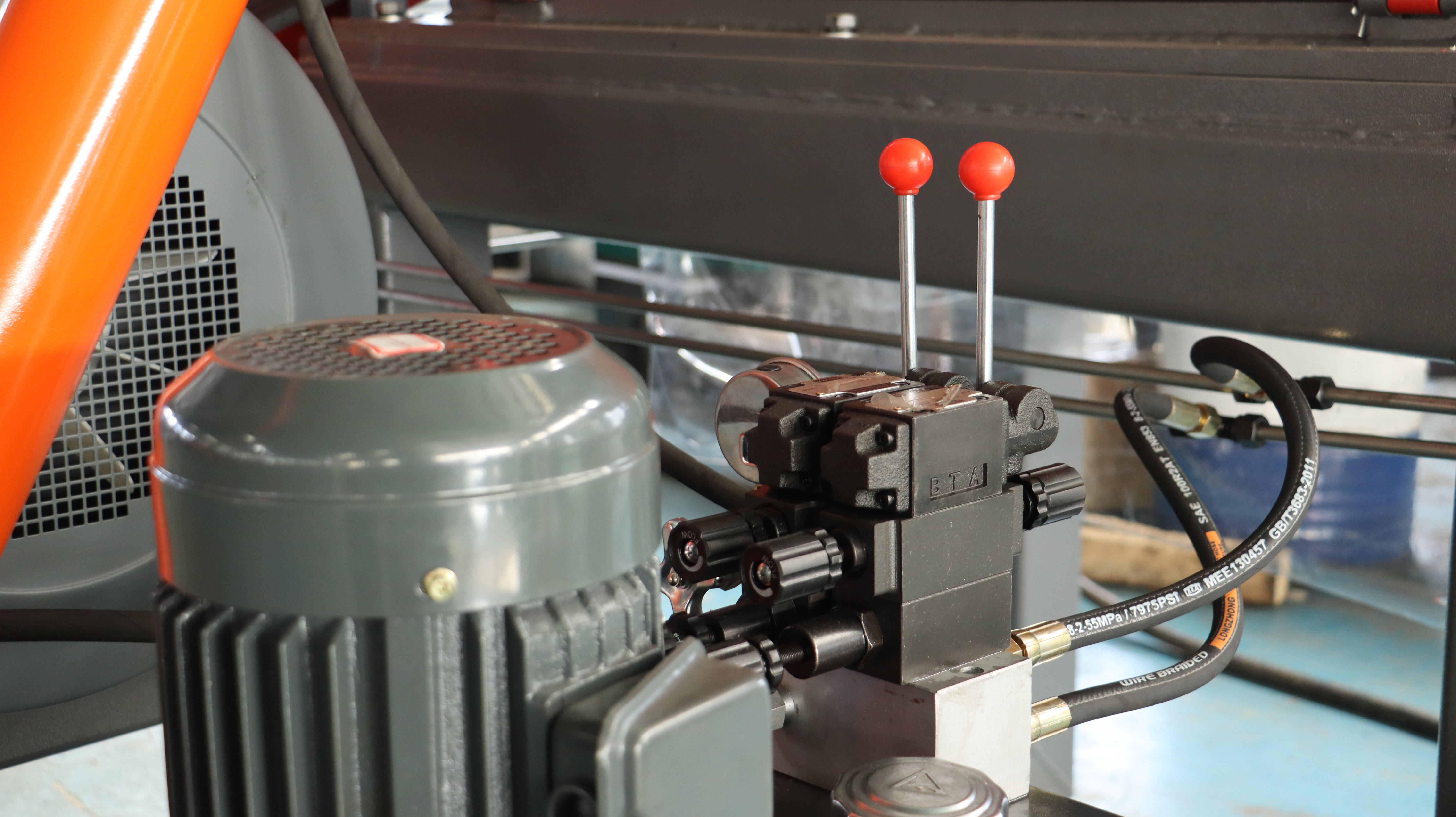 During the production of plastic shredder equipment, the average cutting should be maintained to ensure the crushing quality and normal production. At the same time, it is strictly forbidden to overload the motor to ensure the normal operation of the machine.
Plastic shredders
usually pay attention to inspecting the tightening and loosening of various parts, but also pay attention to inspecting the wear condition of wearing parts. If wear is serious, it should be replaced quickly to avoid damage to key components, and necessary fire prevention measures should be adopted.
Due to the high speed of the plastic shredder, in addition to accurate and stable installation, it should maintain excellent smoothness to maintain the normal operation of the machine. Under normal conditions, the bearing temperature does not exceed 70 degrees, which is normal. Add butter and molybdenum disulfide to the main bearing of the shredder once a week. Yuantong suggests that adding high-speed butter is more effective.